Welcome
Today in history
November 29, 1976
Elvis performed at the Cow Palace, San Francisco, California. Ginger Alden arrived with the JetStar, which Elvis had sent for her, but she was confined to her room. Elvis had not yet persuaded Linda to leave. When she finally did leave, it would be the last time the two of them saw each other.
Song of the day
Like this track and this "Elvis pre-soundtrack Sound"! He was a great blues singer!
New articles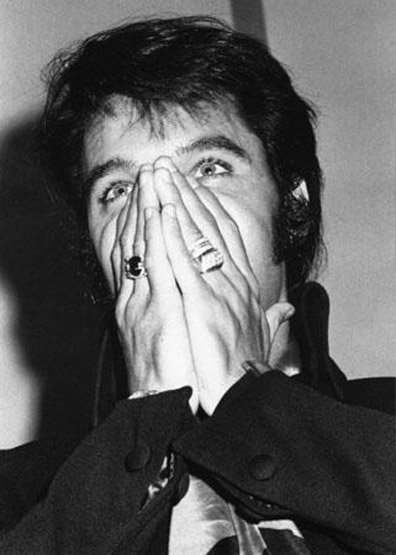 After more than 25 years Elvis-related activity on the internet, we're done with it. What was a much enjoyed hobby became a burden the last year. So we say well meant 'thank you for all the support...
Updated:
February 16, 2023
| Other
Hot articles
Picture