Welcome
Today in history
September 30, 1974
Elvis performed at the University of Notre Dame's Athletic and Convention Center, South Bend, Indiana.
Song of the day
It shows how versatile a King of rock and roll can be. I do enjoy listening to such jamming. It's obvious to hear how Elvis himself enjoyed so much "fooling around" like he used to say. :p
New articles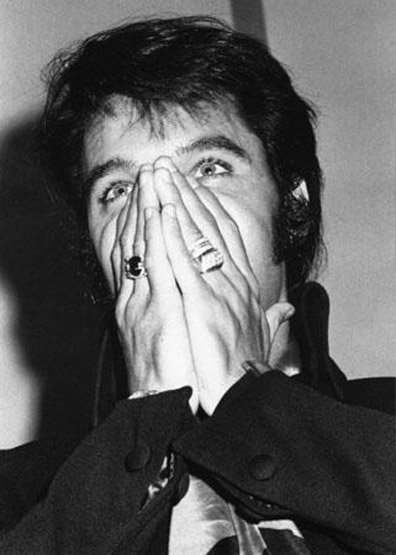 After more than 25 years Elvis-related activity on the internet, we're done with it. What was a much enjoyed hobby became a burden the last year. So we say well meant 'thank you for all the support...
Updated:
February 16, 2023
| Other
Hot articles
Picture