A Boy From Tupelo
CD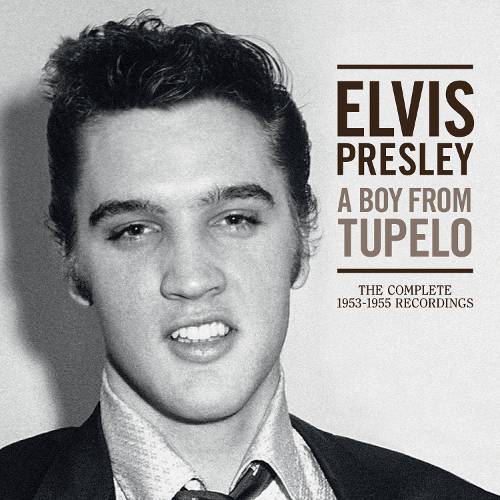 Released: 2017/07/28
by Sony Legacy
Legacy version of the FTD release.
Tracklisting
Great box set containing all his Sun & outside live shows plus personal recordings! Well worth the admission price to have everything in one place. Don't care for the envelope holders as to holding each CD; pain in the butt to get out until you work each opening.
Rating: 5 / 5
One of SONY Legacy's best releases ever!