Sings The Great British Songbook
CD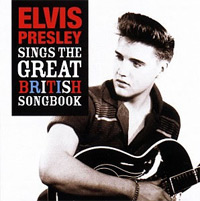 Released: 2010/05/24
by Sony
Compilation with songs by British writers (and more).
Tracklisting
Where can I buy this? I want one.
Hi Jerry go to Amazon that's where i pre-ordered mine from. I received it Tuesday and it's a real good cd i throughly enjoyed it.
Rating: 3 / 5
I was going to buy this release, but then I found out that there were some live versions of original studio recordings as well as alternate versions of some other songs. I therefore downgrade my rating from 4 stats to 2 stars. No longer interested in purchasing this release.