Two fanclub magazines arrived last week, the norwegian Flaming Star and the french Elvis My Happiness.
My Happiness
The 119th issue of the french fanclub magazine Elvis My Happiness brings the regulars like news, reviews, 'today in France' and information on the upcoming trip to the USA. Furthermore there are articles on Elvis' gold records, Ray Walker - the last of the Jordanaires. It's The Beatles' turn in the series on songwriters, and there is a piece on the Birmingham show in 1976.
Flaming Star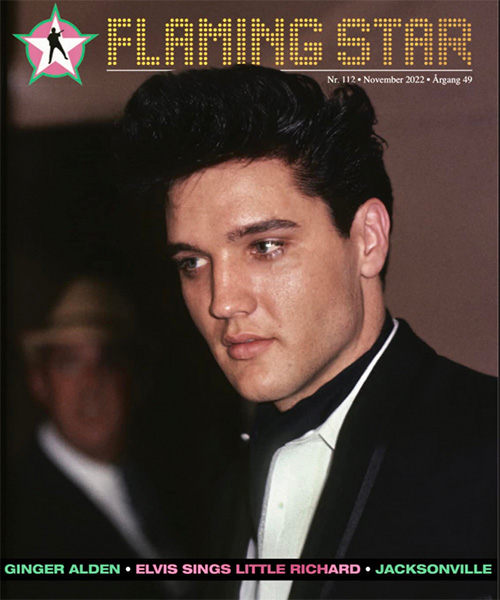 As usual the 109th issue of Flaming Star is full of superb photos. There is quite some attention for 1971: the Boston show in November has a huge article and in the records of series it's 1971 showing up. The other series - on Cashbox - is a bit behind with 1969. The songs of Ivory Joe Hunter recorded by Elvis are the subject of an article and the recent FTD releases get a closer look.