Stage Power Volume 2
June 09, 2021

| Music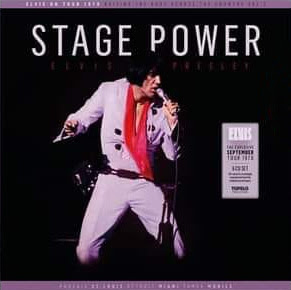 The Tupelo Productions import label announced volume 2 of 'Stage Power'. Like the first volume, this set comes housed in a 12-inch LP-sized package. This volume contains six discs covering the September 1970 tour.
Source:
Elvis Day By Day
Good shows. But without a dvd like vol. 1.
Some shows we only had on cd-r before..sound is below average..though.