Sold Out Vol. 3
March 26, 2021

| Video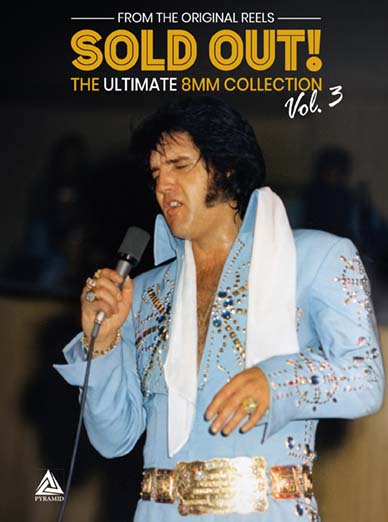 Volume 3 of the acclaimed 'Sold Out!' DVD-series is out now.
Source:
For Elvis CD Collectors Forum
Here we go again, and it´s good news, hopefully there will be more and more volumes that follow.
Seems to me that there isn´t much interest in this kind of release !? I wonder why, I wonder why ...